LNS RESEARCH MEMBERSHIPS
Accelerate your growth with our proven framework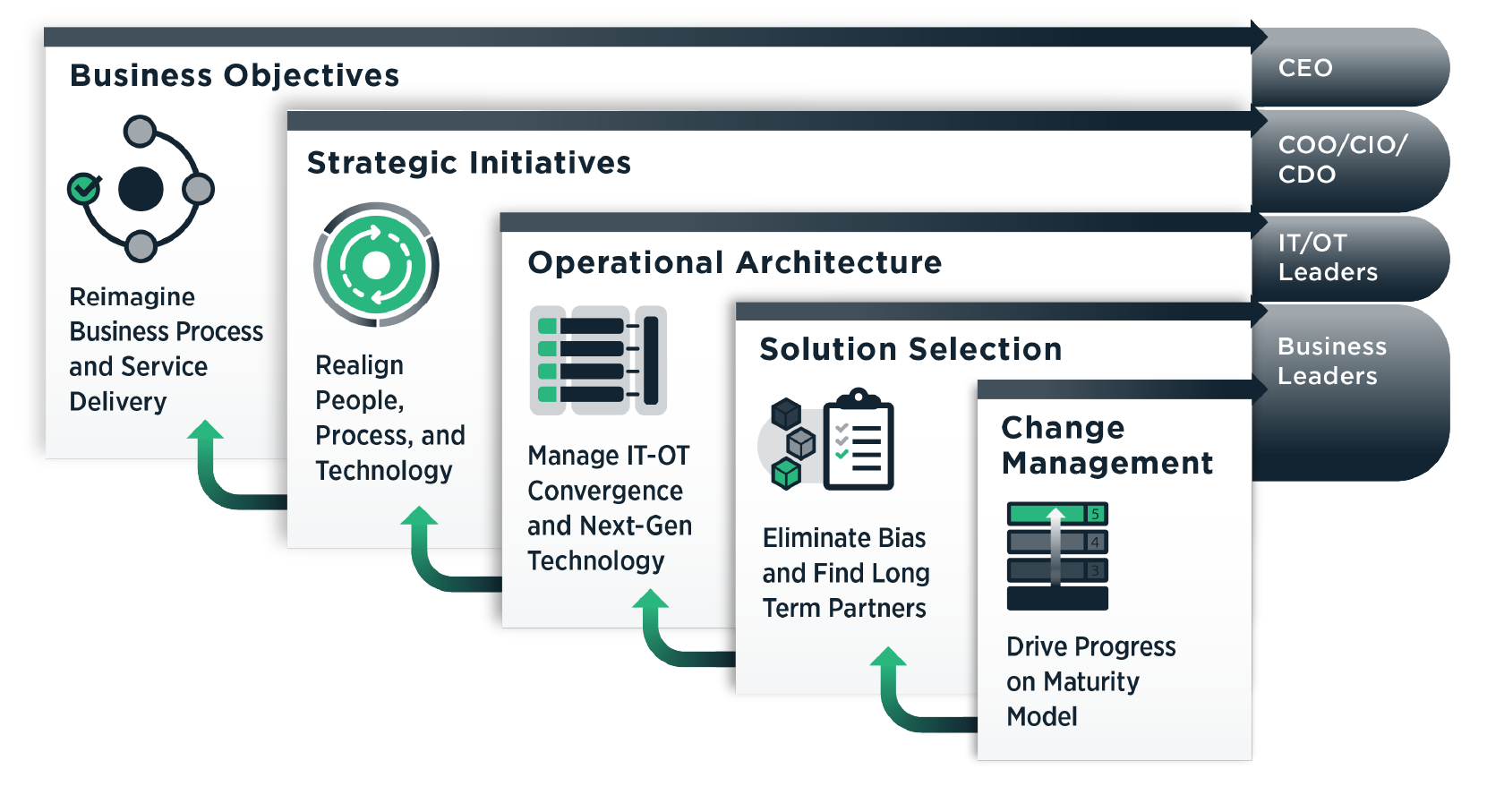 The framework guides your membership engagement plan to ensure alignment, feedback, and progress is made across business processes and cross-functional teams.
THE 5 SWIM LANES OF RESEARCH
How does the IX Framework work?
Business
Objectives

Strategic
Initiatives

Operational Architecture

Solution
Selection

Change
Management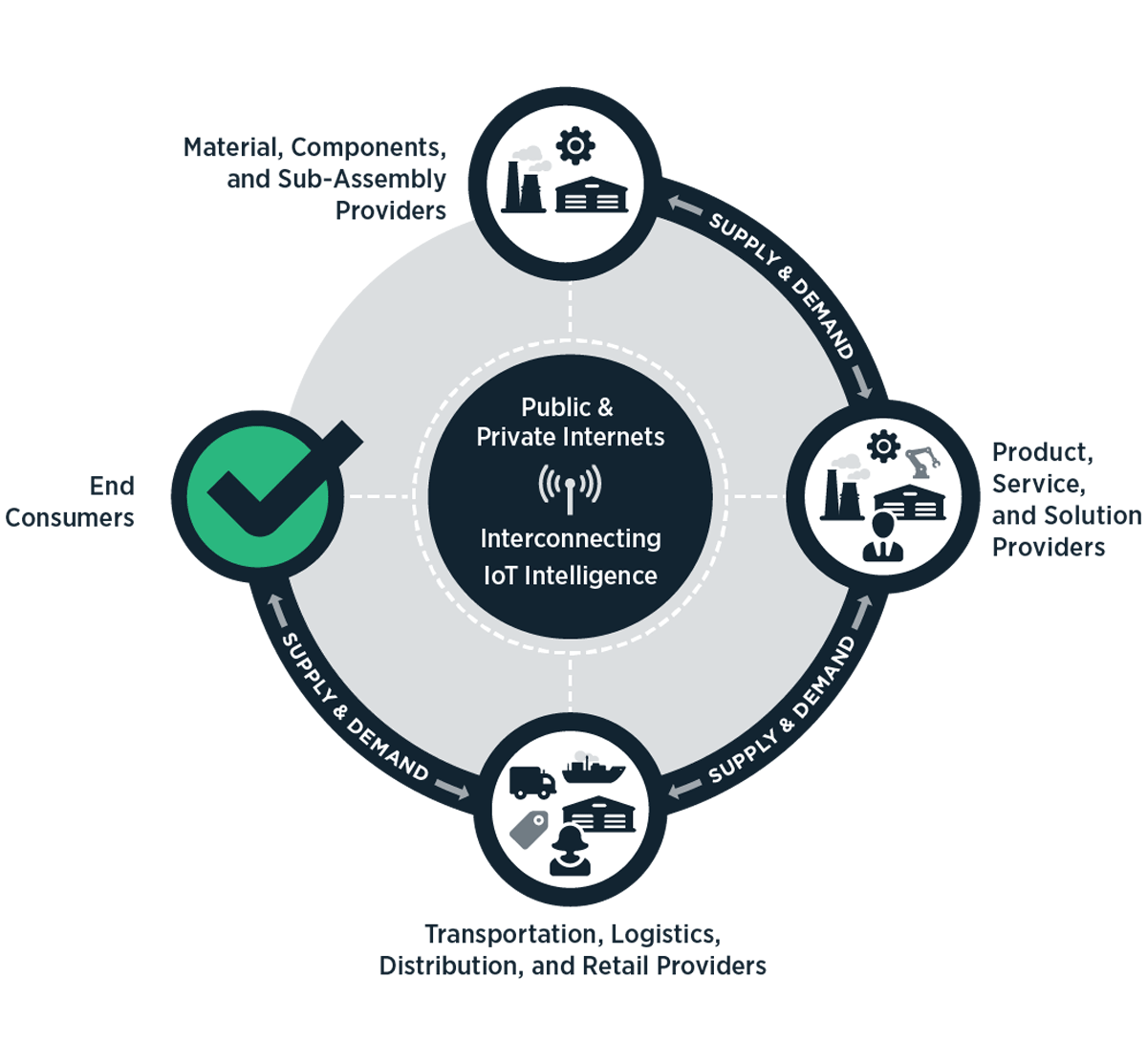 Set business objectives
Business Objectives are set by the CEO and senior leadership team in accordance with the organization's vision and mission
These objectives are the north star of transformation initiatives, with the other four swim lanes in alignment with and in support of these objectives.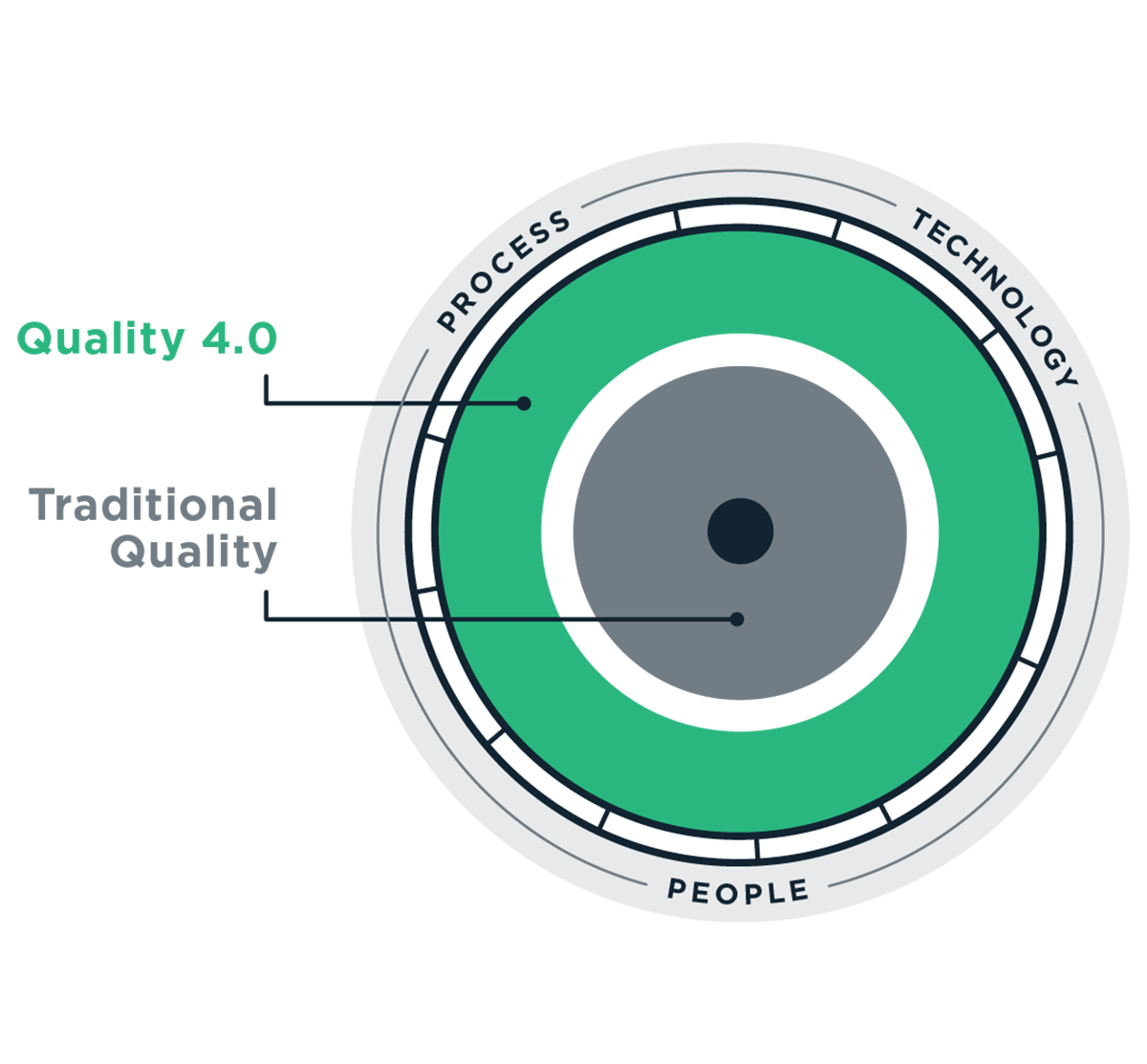 Establish strategic initiatives
Strategic initiatives align resources and focus efforts to achieve specific business objectives
Membership supports your strategic initiatives across:
Industrial Transformation Readiness
Factory of the Future
Autonomous Plant
Quality 4.0
Sustainable Operations
Future of Industrial Work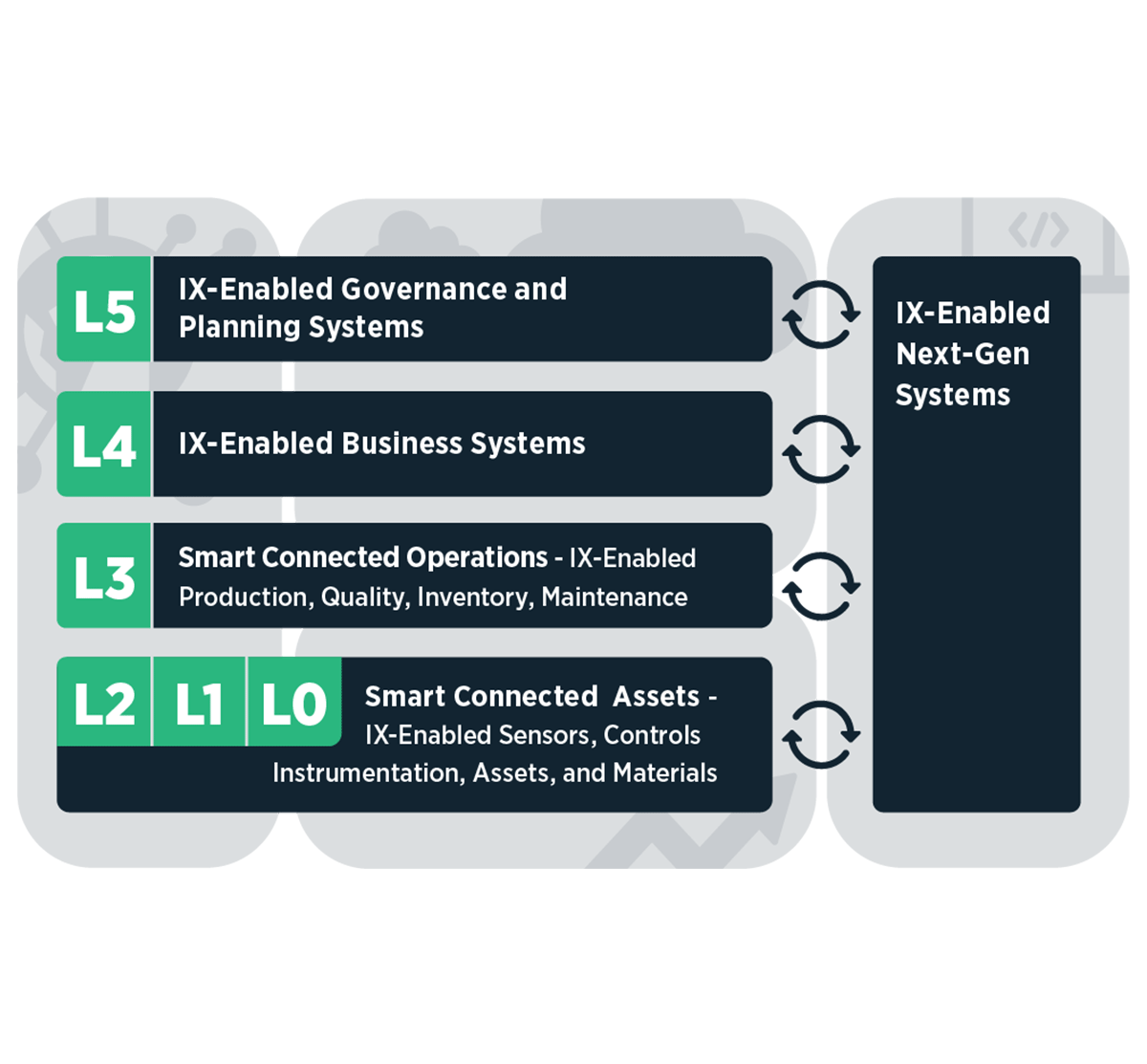 Understand the operational architecture
Operational architecture is the connective tissue between strategic initiatives and solution selection
A solid operational architecture:
Aligns IT and OT groups, technologies, and requirements.
Answers build vs. buy questions.
Defines the role of infrastructure, platforms, and applications.
Manages the risk of vendor lock-in.
Ensures sustainability and scalability of solutions.
Simplifies and minimizes the number of disparate systems.
Defines the role of legacy, cloud, and edge.
Ensures successful data and analytics models.
Establishes the future vision and value of digital twins.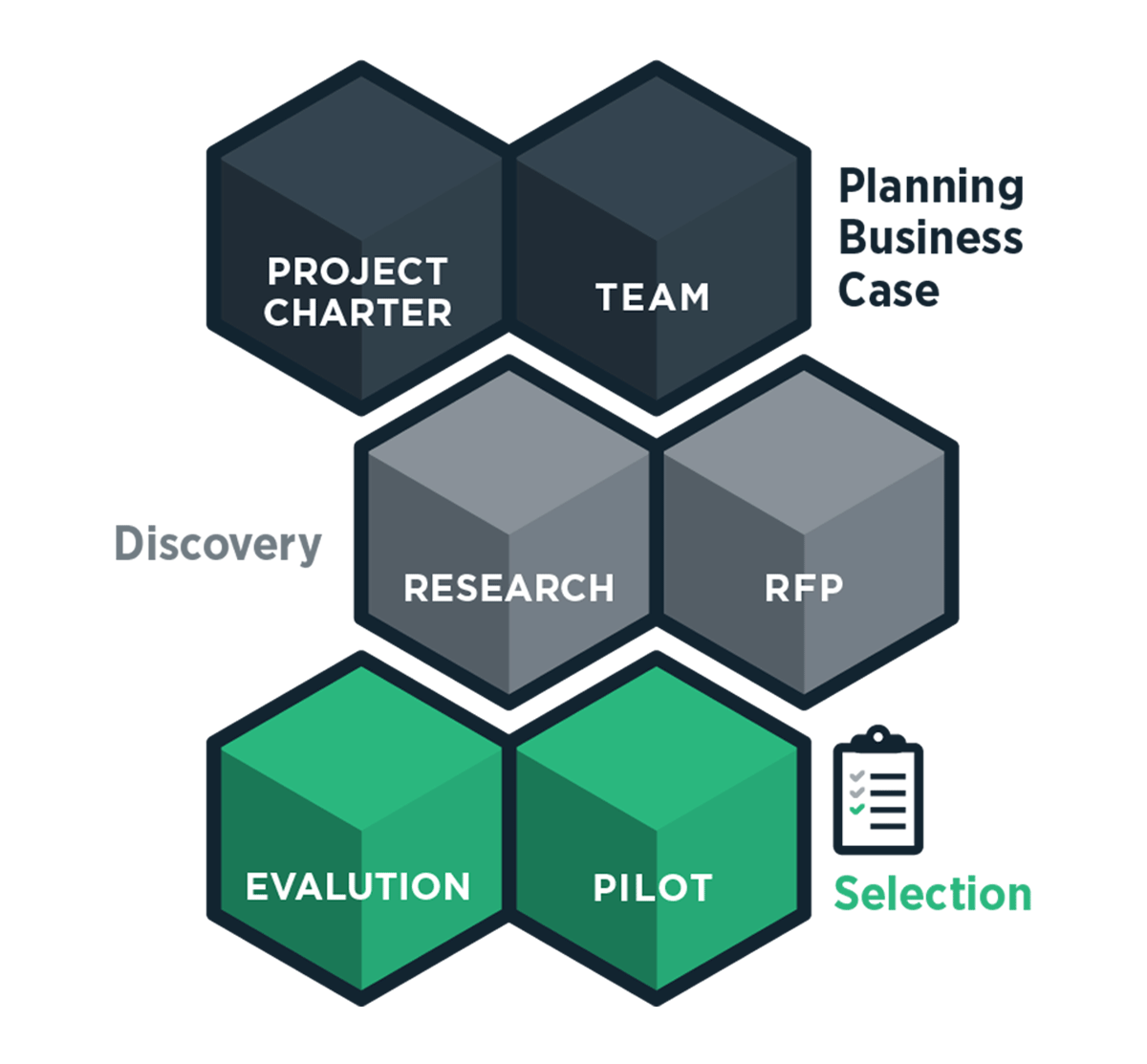 Select a research-based solution
Solution Selection is a critical component of Industrial Transformation that must:
Effectively identify the needs of users and executives.
Build a defendable and achievable business case journey.
Effectively scan and assess market players - free of an internal and external bias.
Gain organizational buy-in.
Align to the architecture and roadmaps of the organization.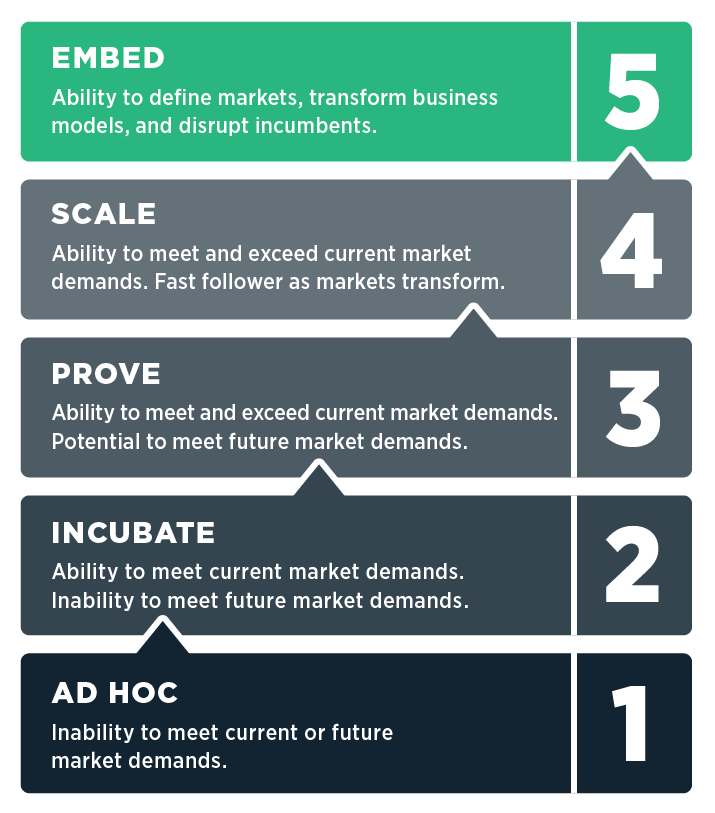 See momentum with change management
Change Management is where transformational strategies become reality for the rest of the organization
Effective change management assesses the organization's maturity and progresses along with a roadmap that moves a company from establishing momentum to crossing the transformation chasm and delivering value.
LNS RESEARCH MEMBERSHIP BENEFITS
Partner with LNS Research to see the IX Framework in action for your business and get access to so much more:

Expert-level insights
Receive ongoing, expert-level insights so that you can effectively overcome your most pressing organizational challenges and drive ROI

Research library access
Get unparalleled access to research data collected and analyzed by our expert analyst team for your own education and strategy development

Maturity Assessments
Understand how your organization compares to leaders across KPIs, nine different elements of maturity, and hundreds of associated business capabilities.

Exclusive event access
Get access to invite-only exclusive events, including quarterly Executive Roundtables and The Industrial Transformation Event, and connect with IX exemplars


LNS RESEARCH MEMBERS ARE MARKET LEADERS
"LNS membership has been instrumental in the success and progress of our company. And also, in my own personal journey in the space."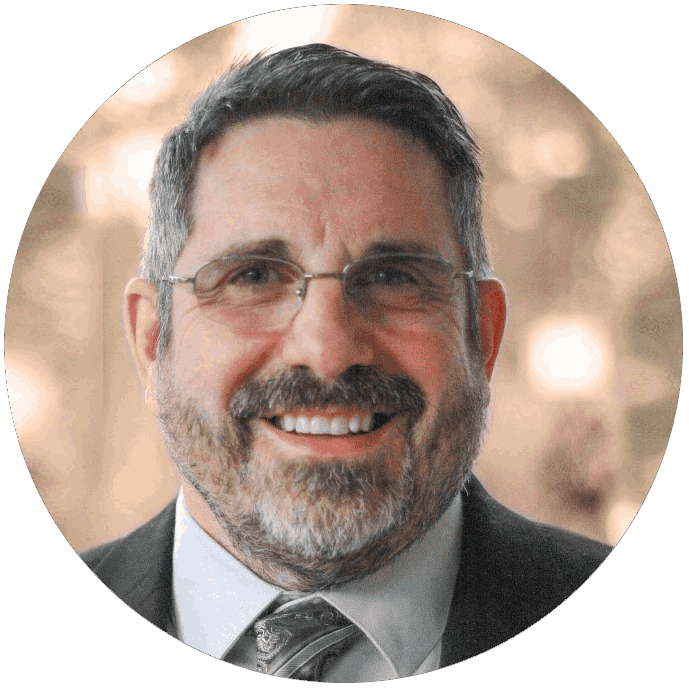 Mike Carroll

VP Innovation, Georgia-Pacific


LNS RESEARCH MEMBERS ARE MARKET LEADERS
"As a primary member, I've had the pleasure of experiencing the depth of LNS' research articles, advice during critical strategic planning, feedback on roadmaps, interactive executive roundtables, and benchmarking materials."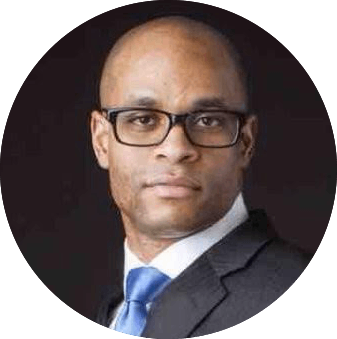 Nick Sims

Business Unit CIO, Abbott


LNS RESEARCH MEMBERS ARE MARKET LEADERS
"LNS Research's deep knowledge, combined with the supporting data and the experience of the collective, is critical to informing the accretive value components of any successful IX; together they enable a collaborative journey of discovery that begins with humility and enables us all to become more effective and successful with our customers."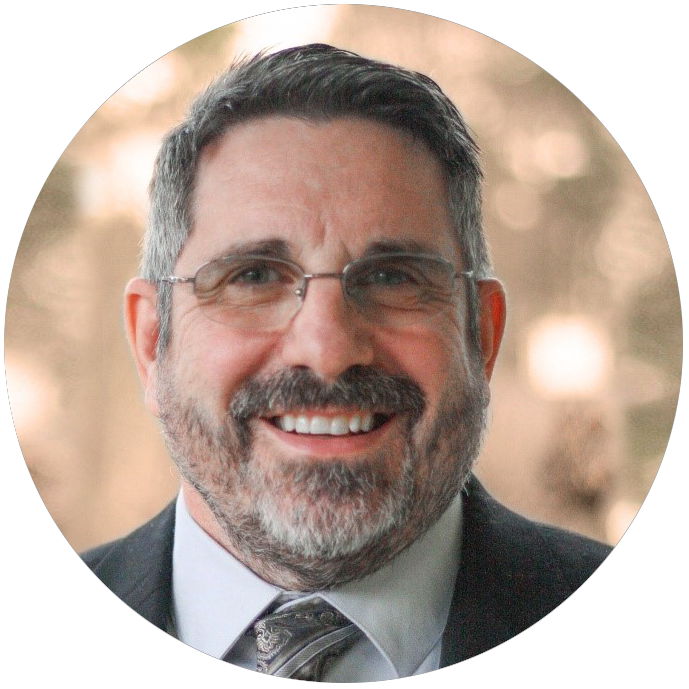 Mike Carroll

VP Innovation, Georgia-Pacific


LNS RESEARCH MEMBERS ARE MARKET LEADERS
"LNS Research's perspective on digital transformation and the industry is invaluable because it's rooted in unbiased research. I consider it all high-quality and well-thought-out assets coupled with an amazing team."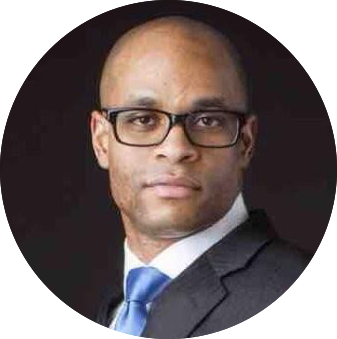 Nick Sims

Business Unit CIO, Abbott
FAQ
Have questions?
We're here to help. If you have a question that is not answered here, please contact our team.
Is LNS Research a consulting firm?
No, LNS Research is not a consulting firm, though we work with many companies that utilize consultants. LNS Research is an advisory and research organization that partners with your company and provides you with a specific Industrial Transformation (IX) roadmap and a membership engagement plan. Our expert analysts will provide you with industry best practices, help you make key IX decisions and get organizational buy-in, walk you through our research, and help you avoid the transformation chasm so that you can pivot from vision to value.
Can I include additional members of my organization on calls/events?
Depending on your membership plan selected, we will collaborate regularly with your primary, executive, and additional team members. If you would like to include other personnel beyond that in your advisory calls or at events, your LNS Research Account Manager will work with you to determine how to best include those additional team members.
How can I request an LNS Research speaker?
LNS Research analysts frequently speak at both virtual and in-person events and are featured on webcasts and podcasts. If you are interested in requesting a speaker, please complete the Contact Us form. Please be specific with your event details, including purpose of the event, audience make-up, logistics, date/time slot/location, event format, and what topic(s) you would like an LNS Research expert to present/discuss. Thank you in advance for your interest.
BECOME A MEMBER IN 3 STEPS
We make getting started with IX simple
We will share with you the challenges companies like yours face and how your peers overcome them. Learn about our engagement model and how we can facilitate your success


2. Identify opportunities
Identify specific opportunities to drive return on investment and build your customized roadmap during your regular advisory sessions with our highly experienced analysts


3. Onboard your team
As a new member organization, we will work with you to effectively onboard your team and build your multi-year engagement plan to achieve your transformation goals
GET STARTED WITH LNS RESEARCH TODAY
Move to the next phase of your transformation