LNS RESEARCH EVENTS
Attend An Upcoming Event
LNS Research hosts and also participates in a variety of IX thought leadership events. Join us to learn more about our research findings, trends, best practices, and connect with fellow IX leaders at one of our upcoming events.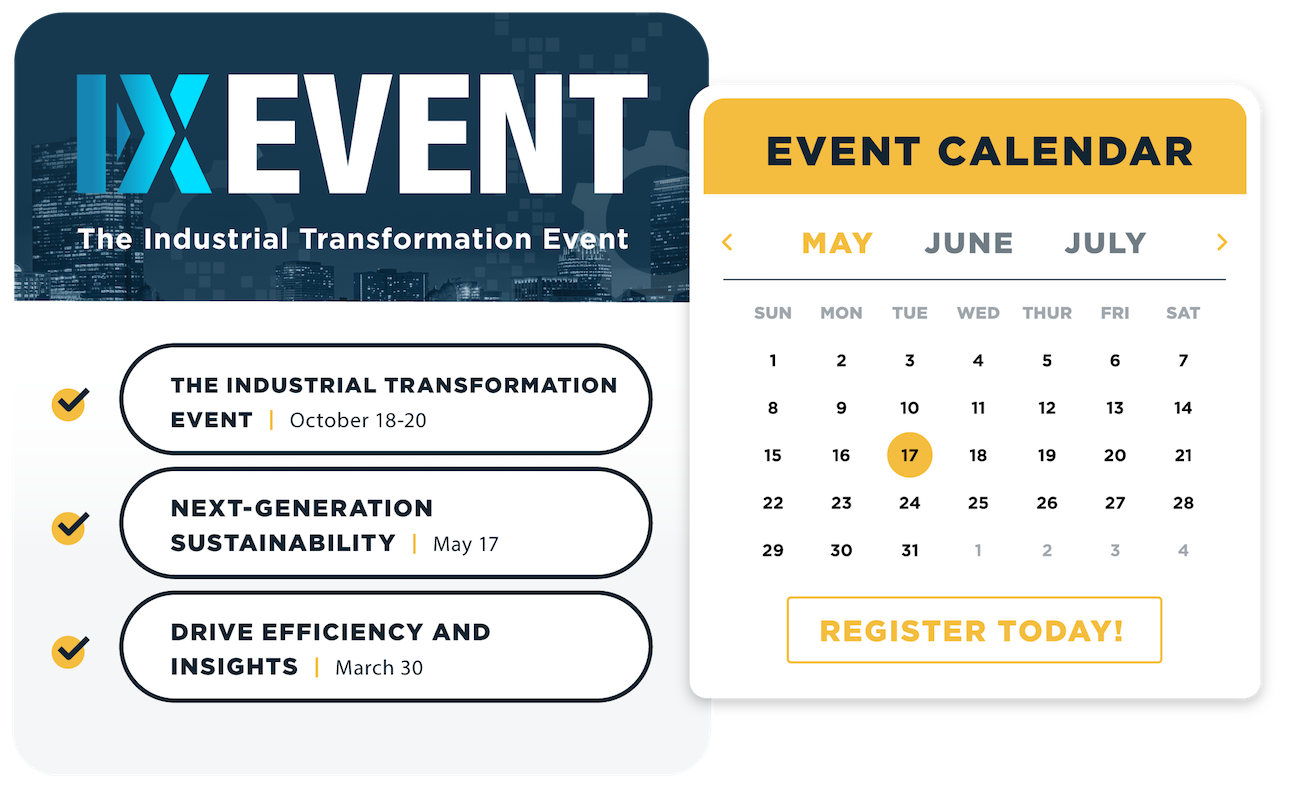 DEC 8
Q3 Executive Roundtable
Future of Industrial Work
Date: 8 Dec, 2022
MISSED AN EVENT OR WANT A REPLAY?
We are pleased to provide LNS Research members with recordings from the following past events:


The Industrial Transformation (IX) Event
The IX Event 2022
LNS Research's annual executive event provides a global platform for C-suite executives to convene, engage, and drive the future of industry. Did you miss a session at The IX Event 2022? Want to re-watch or download presentation slides? We've got you covered.
GET STARTED WITH LNS RESEARCH TODAY
Move to the next phase of your transformation